The kestrel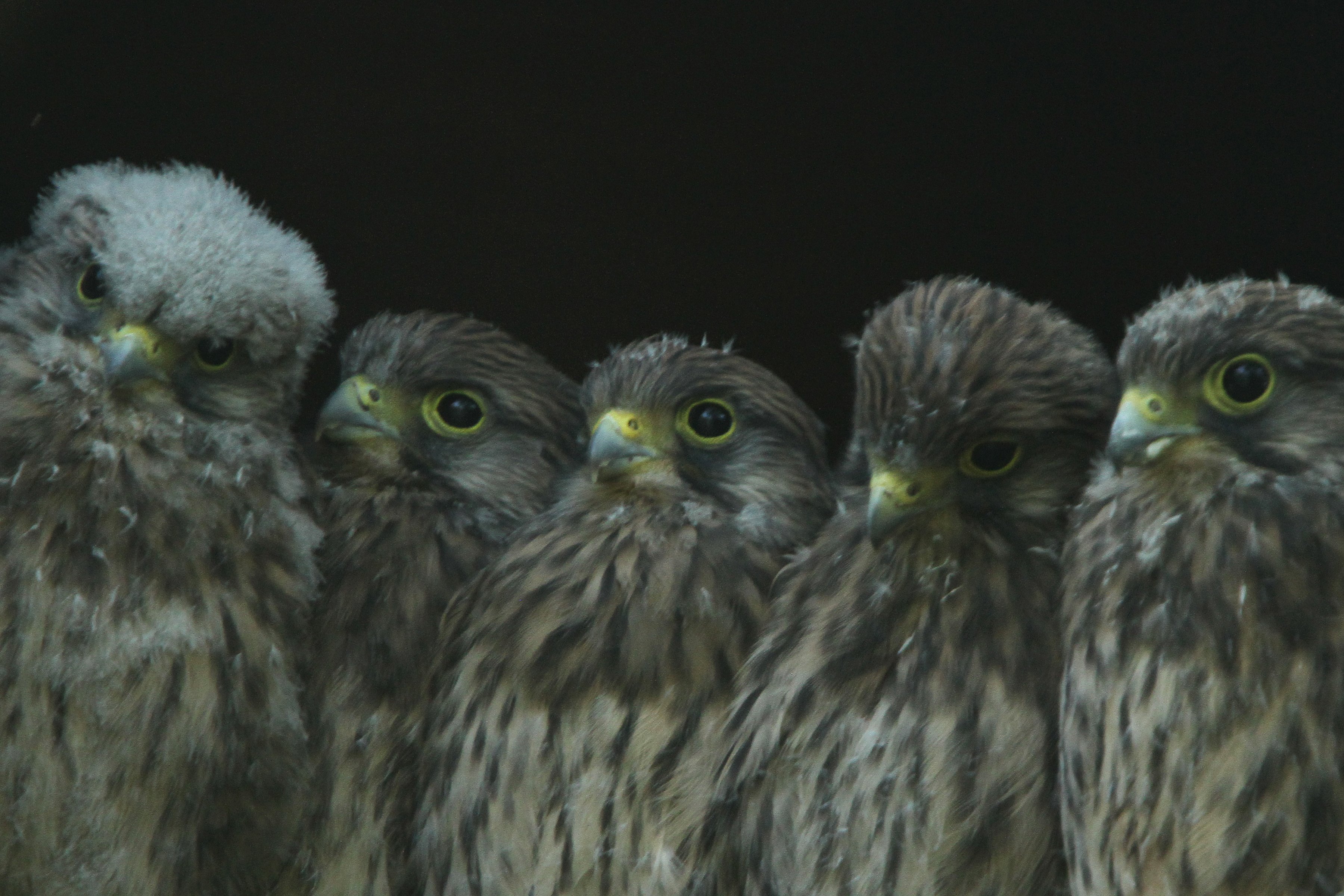 Scientific name: Falco tinnunculus
Length: 31-37 cm

Breeding habitat: Open country, motorways, arable fields, heaths and marshes

Food: Small mammals, such as voles, and insects
Nest: In trees or holes in buildings

Identification: Medium-sized falcon with long wings and tail often seen hovering with hanging tail opened up like a fan

Call: Usually a fast series of short, sharp notes, "kee-kee-kee….". Listen to calls on the RSPB website.
Links
The Suffolk Owl Sanctuary at Stonham Barns is the centre for many conservation & rehabilitation activities benefitting owls and other birds of prey.
The foundation provides a rescue service plus care and rehabilitation for injured raptors.
A charity dedicated to conseving owls and other birds of prey in the wild.
---
Found this website useful?
Please consider donating a few pounds to help me develop this site. Or share this post with your friends and follow me on social media. Thanks for your support!
---