My green Christmas gift guide will help you choose some great presents for eco warriors, organic lovers and the environmentally-conscious people in your life. We've got gift ideas to suit all budgets including green beauty, fair trade jewellery and more.
I also have an exclusive special discount code for you to use on one of my favourite green and ethical shopping websites, Natural Collection. They have some great green gifts and I've selected some for this gift guide along with some other green websites.
Discount code
Natural Collection discount code exclusive to Be a Shade Greener readers: X3BSG
Discount: £3 off your first order (no minimum spend)
Expiry: 28 February 2019
Made Brass hexagon bangles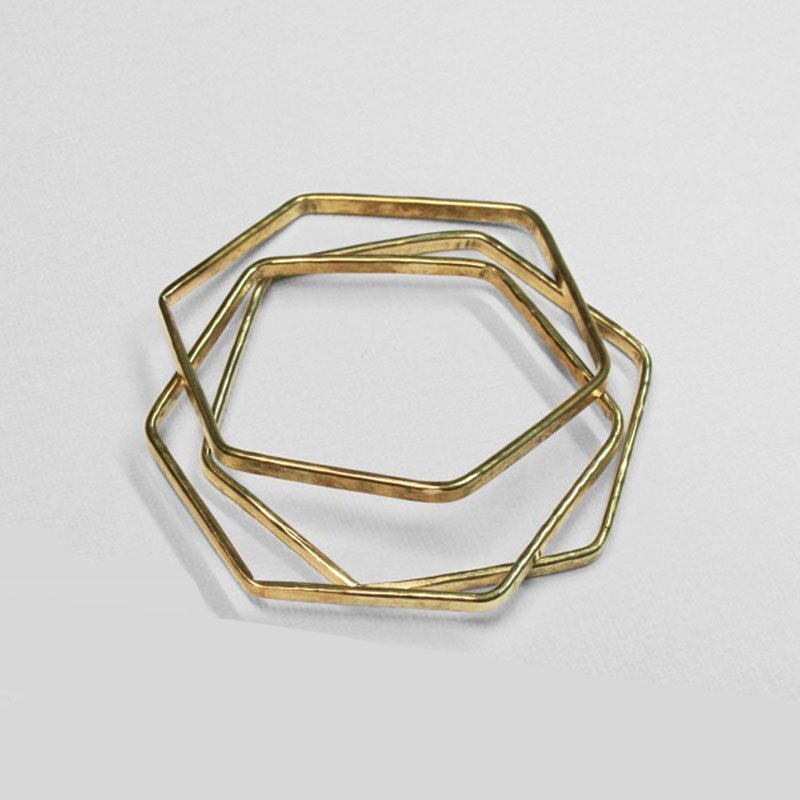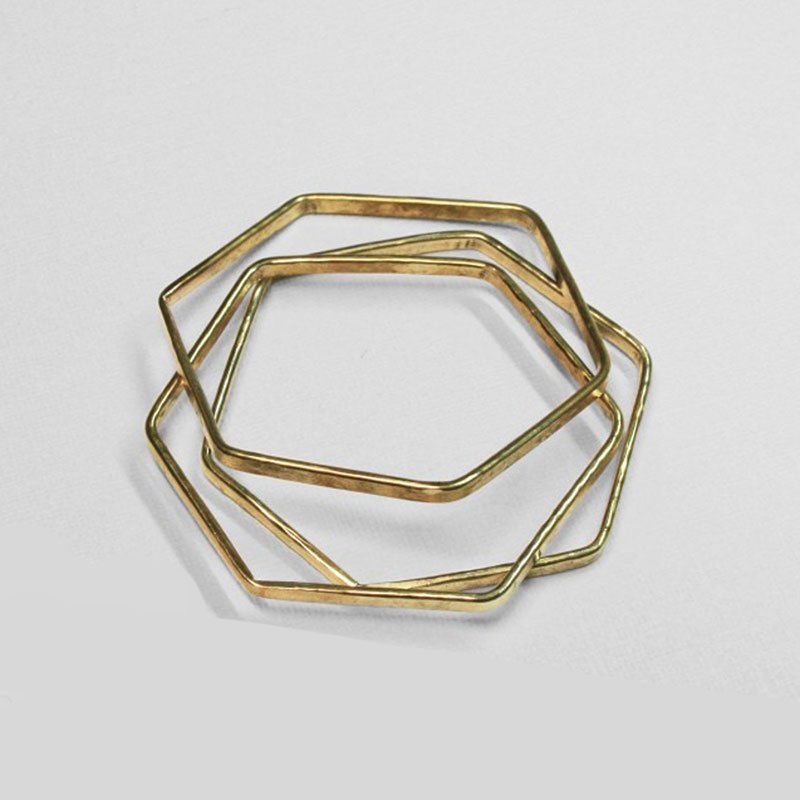 A striking set of three reclaimed brass hexagon-shaped bangles made in Kenya by skilled artisans. Made Jewellery sources their reclaimed brass locally to help support the community in Kenya including one of the world's largest slums. The use of recycled brass makes it a great gift for the environmentally-conscious jewellery lover.
£29.95
Votch Classic Collection Vegan Leather Watch – Silver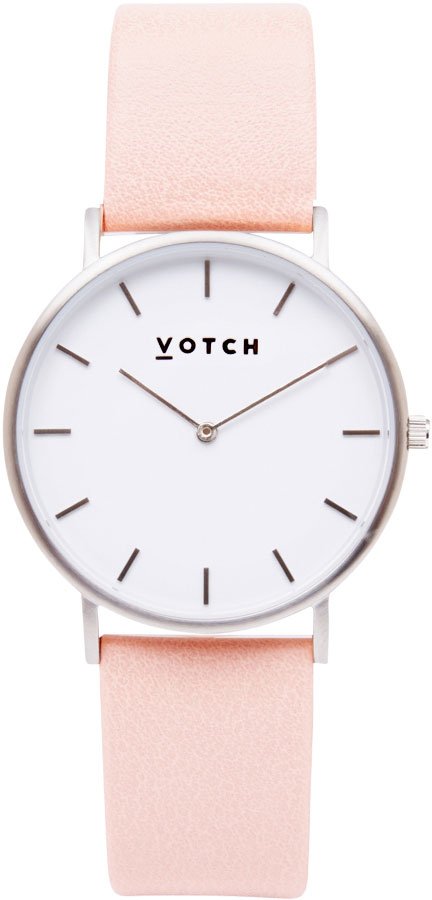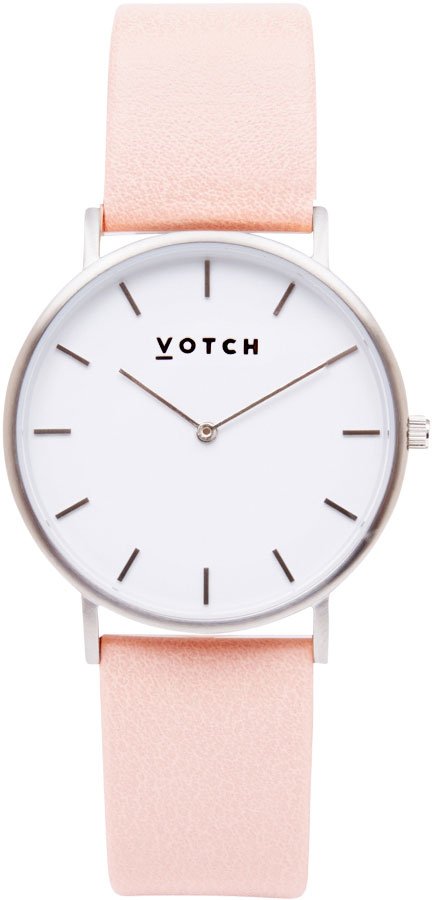 A stylish, cruelty-free watch with a strap made from a PU & Cotton Microfibre mix, giving it a leather look and feel.
£120
Sukin Love Your Skin Set
This 3-step face kit of cleanser, toner and moisturiser provides a generous blend of active botanicals, essential oils and natural ingredients.
£15.99 (worth £23)
Divine Chocolate 12 Bar Tasting Set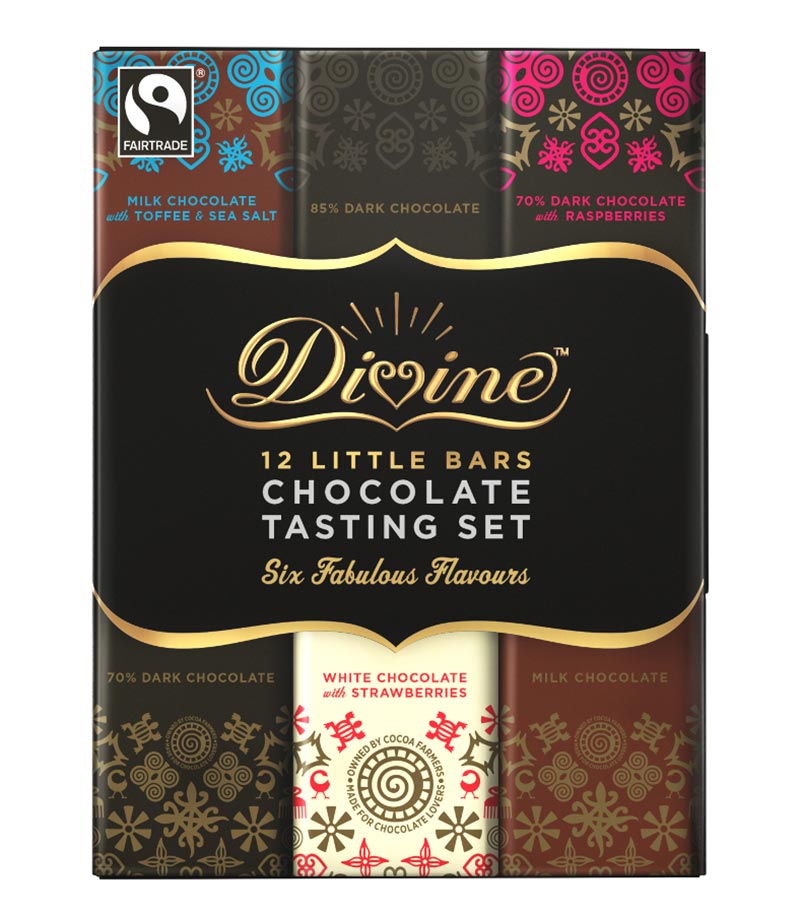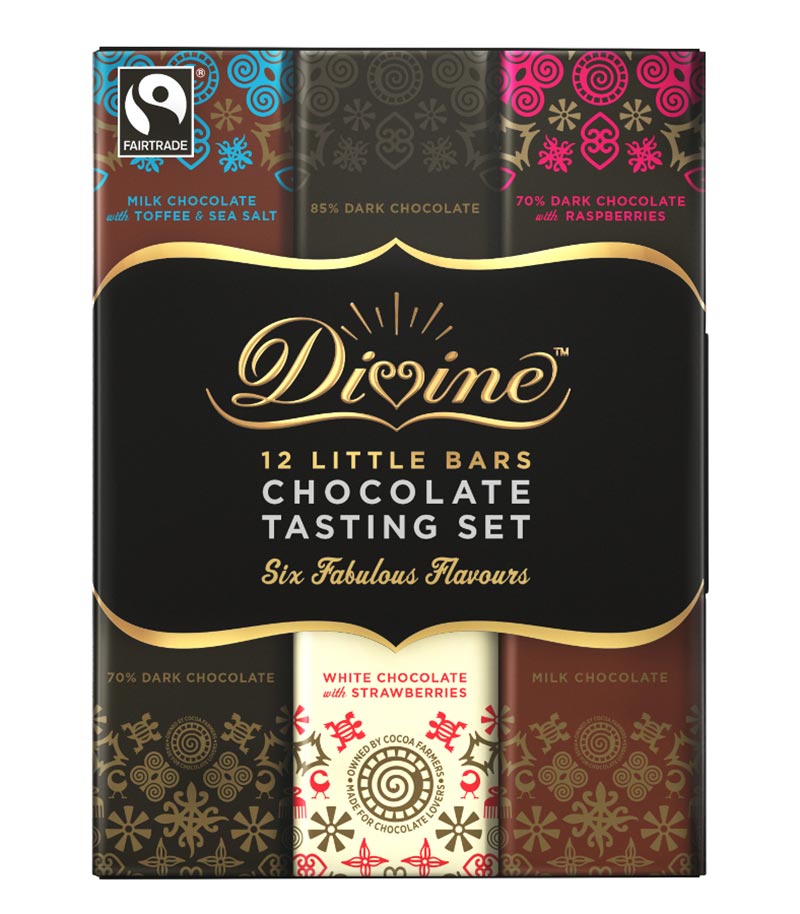 Satisfy your favourite chocoholic's cravings with this fairtrade Christmas gift. The Divine Taster Set contains 12 bars of luxurious Fairtrade certified chocolate. The six flavours include milks, rich dark and creamy white chocolate flavoured bars and the box opens like a book offering tasting notes and guides along with information about the Divine story.
£6
Weleda Mini Body Lotion Drawer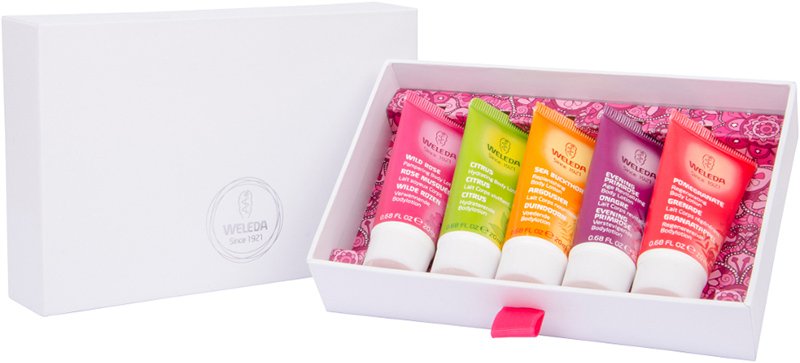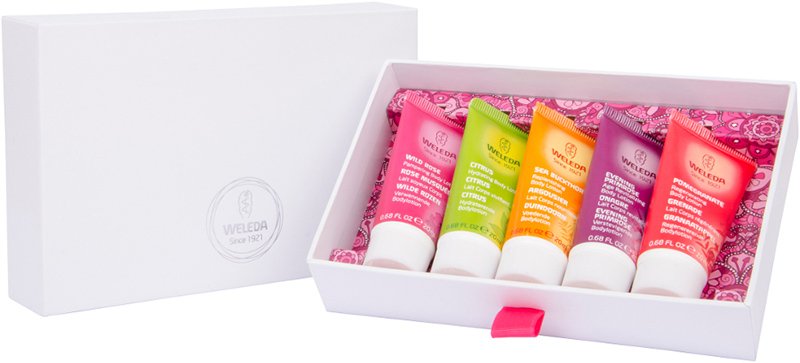 Weleda is another of my favourite green beauty brands. The quality of their products is amazing for the price and these travel sized mini tubes of organic body lotions are formulated from plant extracts. Extra green points are earned as the pretty gift drawer can be reused for storing small items like toiletries or jewellery.
£15.95
Lily Lolo Laid Bare Eye Palette
This beautiful collection of eight eye shadows is ideal for creating a natural daytime look with darker shades for added drama.  Suitable for every skin tone.
£21.00
Mosami 'Be the Change You Want To See' Fairtrade Silver Cuff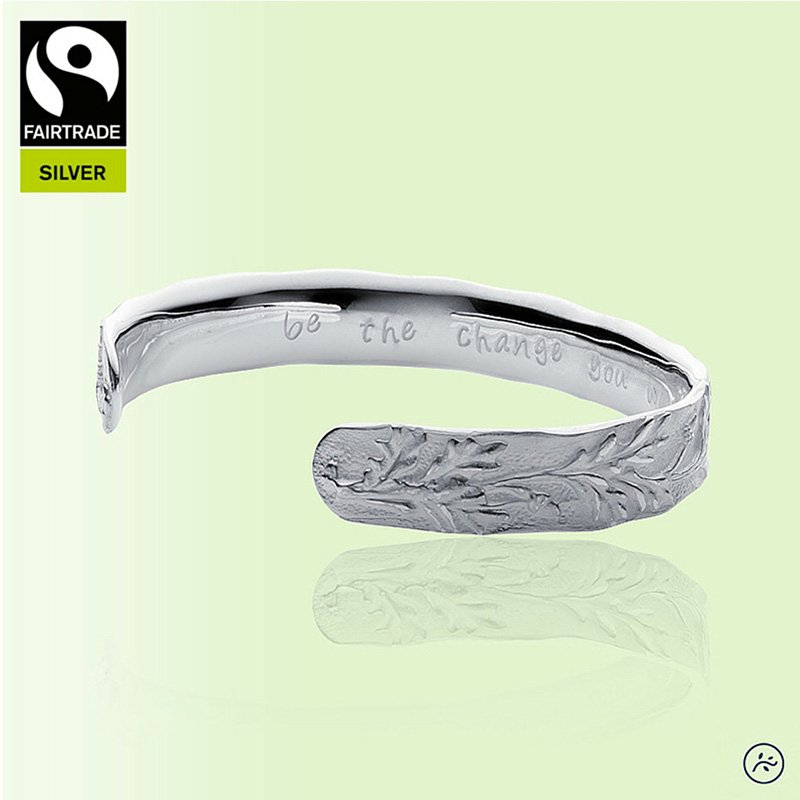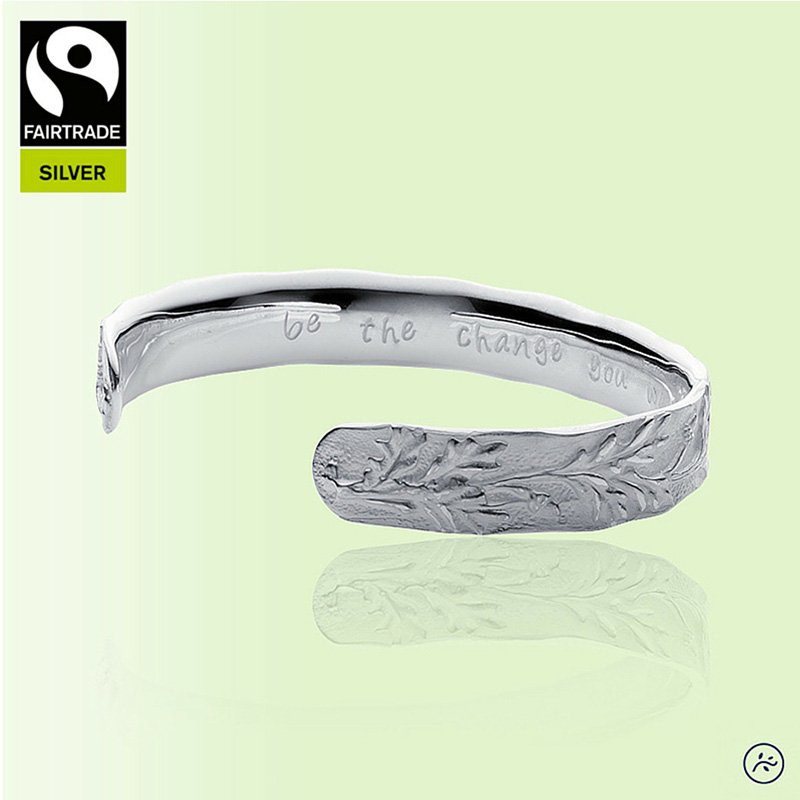 A beautiful Fairtrade silver cuff inscribed inside with the inspirational quote from Mahatma Ghandi 'Be the change you want to see'. This handmade piece of jewellery features pretty, delicate acorns and oak leaves symbolising wisdom. Mosami supports women's charity Made By Survivors which works with women survivors of trafficking in India Nepal and Cambodia offering women opportunities to learn silversmithing and business skills.
£124.99
Wilby Drayton Navy Wallet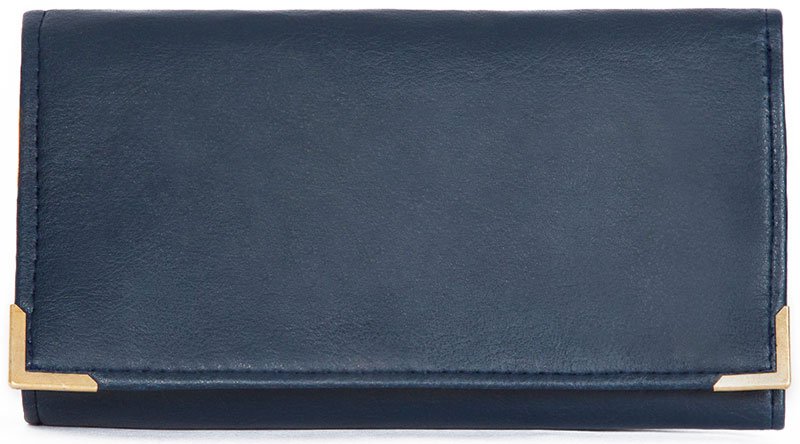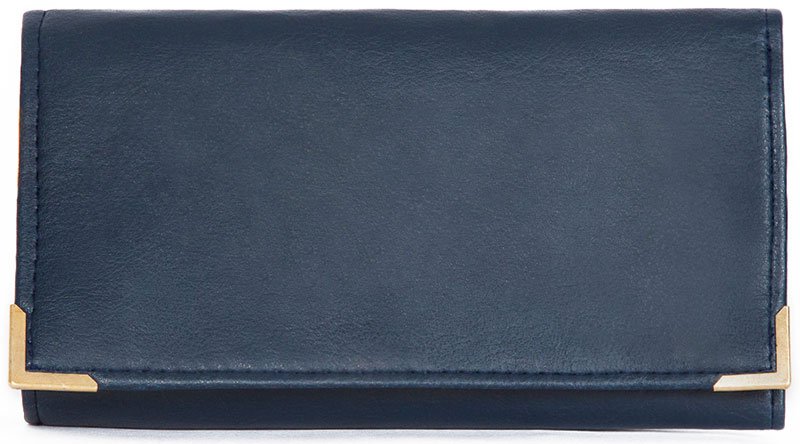 This stylish navy wallet is made from long-lasting non-animal leather material and has several useful inserts and an inner chain.
£45
Nomads Chevron Knit Scarf – Indigo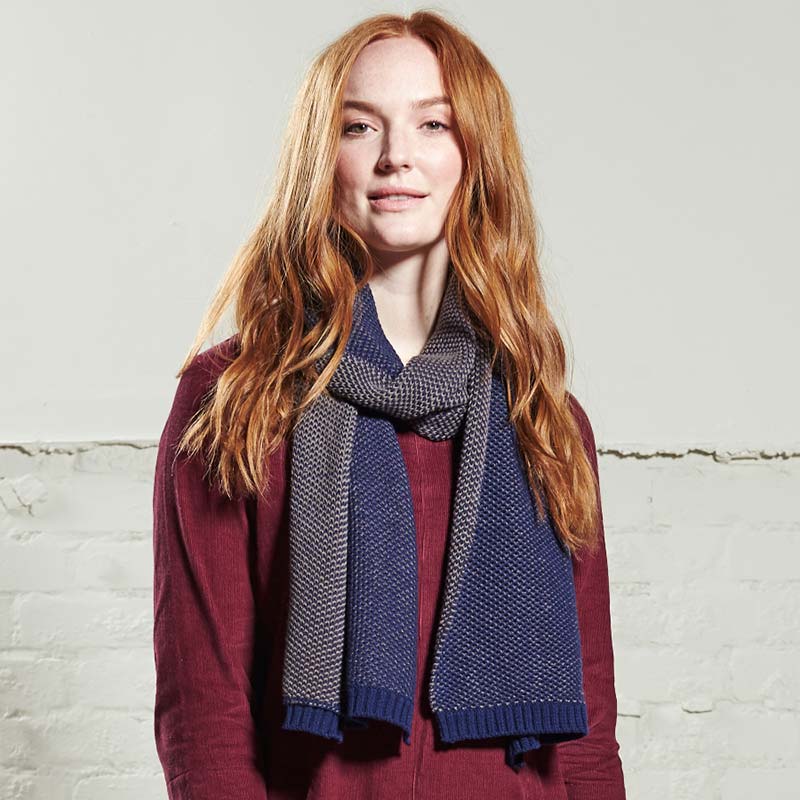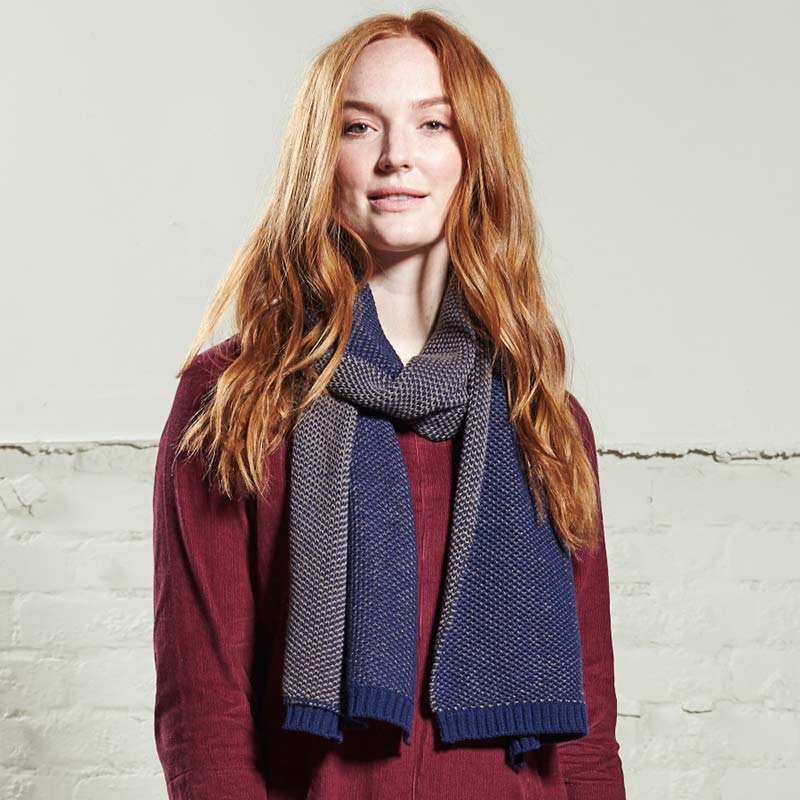 Attractive chevron-like patterned scarf with a beautiful indigo colour on one side, plus a complementary grey on the other to give you more options for your winter look. Made with a wool and cotton blend for comfort, with absolutely no synthetic materials used.
£22.49 (instead of £44.95)

Fushi Natural Beauty Oils Gift Set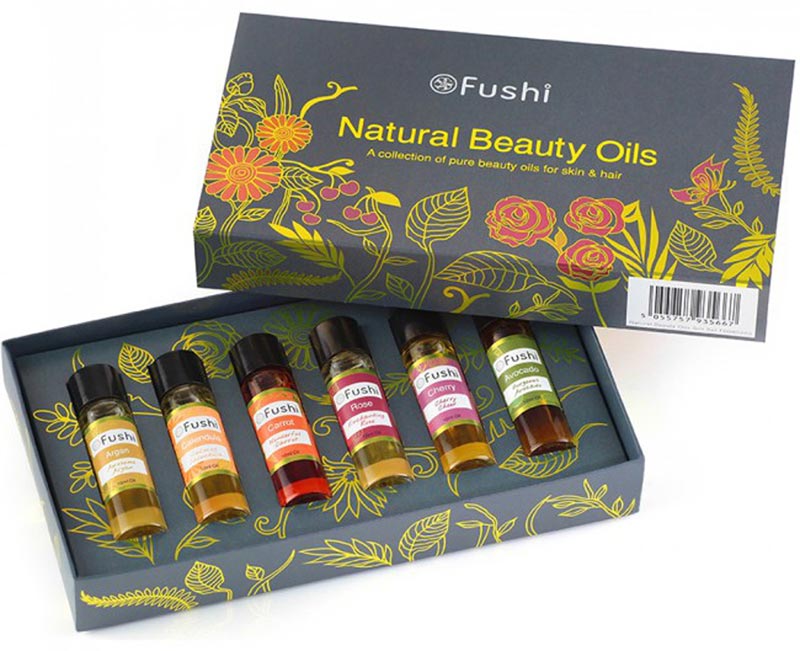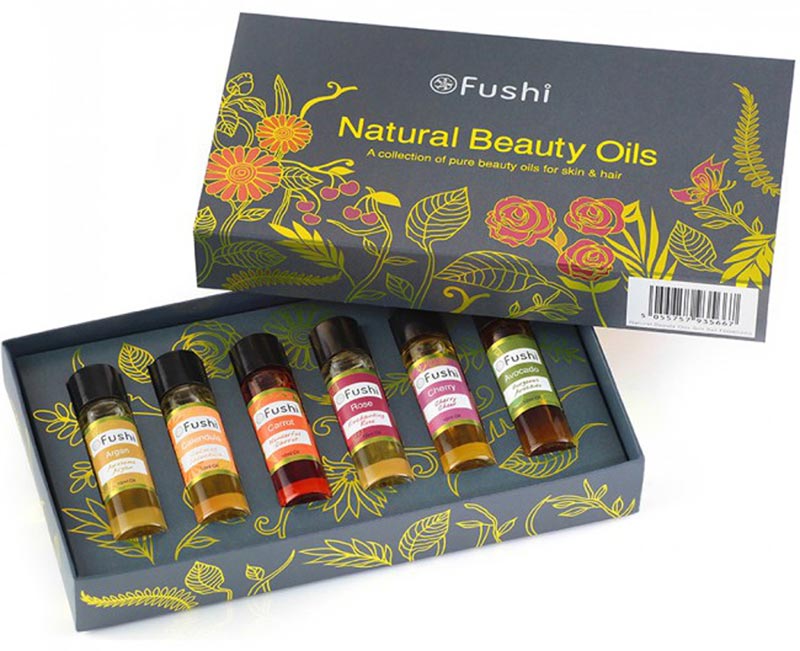 Oils are a must-have for beauty fans.. Fushi's luxury selection of organic, cold-pressed mini beauty oils will soothe, moisturise and heal. I love that Fushi source their ingredients from small growers to help support the local communities. A pretty gift box makes this a great present for a green beauty fan who wants to treat their skin with products free from preservatives, solvents or fragrances.
£18
I hope this has given you some ideas for eco Christmas presents. Don't forget to use your discount code if you're buying from Natural Collection.
Natural Collection discount code exclusive to Be a Shade Greener readers: X3BSG
---
Found this website useful?
Please consider donating a few pounds to help me develop this site. Or share this post with your friends and follow me on social media. Thanks for your support!
---
You may also like…