Do you need the best natural hand cream for dry hands? Since the coronavirus outbreak, you've no doubt been washing your hands more often than ever and for the minimum 20 seconds as advised by the WHO and NHS. You've probably found that they are getting very dry and chapped. If your hands are in urgent need of some moisture and nourishment, here's my pick of the best natural hand creams for dry hands. Don't forget your cotton gloves too! (Amazon sell a range.)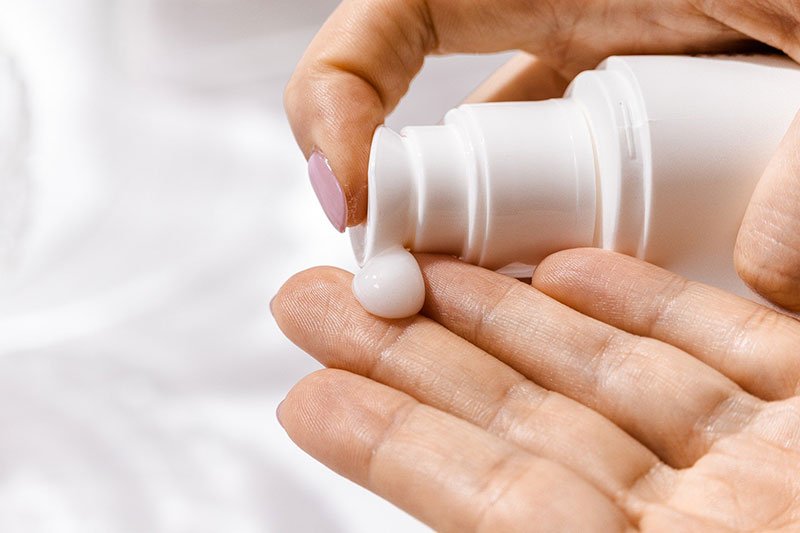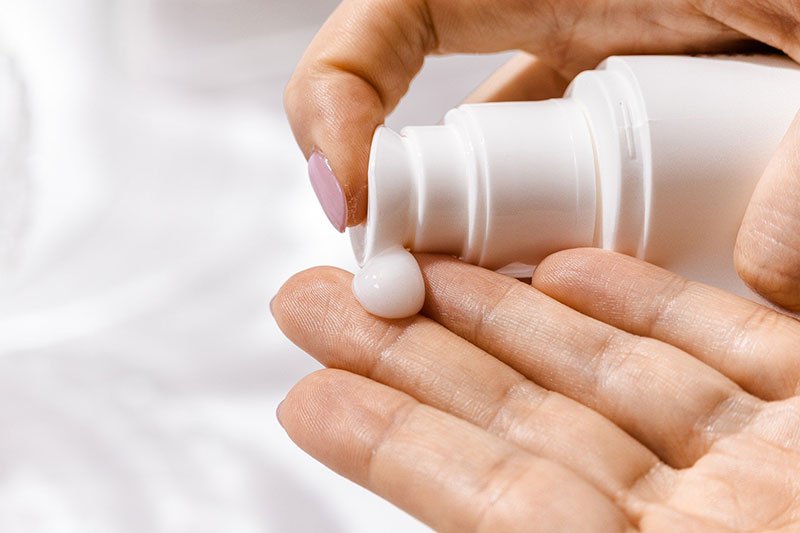 Weleda Skin Food
Weleda's Skin Food is a cult classic and it's with good reason that one's sold every 23 seconds. It's a skin repair cream which penetrates deeply bringing instant relief to dry, chapped hands. This is my go-to hand cream when my hands are in a desperate state and it is a little miracle. You can read my review. Skin Food is made with extracts of gentle viola tricolour, calendula and chamomile, in a rich, thick base of oils and beeswax. A little goes a long way so you only need to apply sparingly as required and gently smooth into the skin. I like to apply in the evening, pop on some cotton gloves (like these from Amazon) and sit for a few hours whilst watching TV or reading. For a more intensive treatment, you could leave on overnight but I can't sleep with cotton gloves on. I think this is the best lotion for frequently washed hands and it's also great if you have cracked fingertips. Available in 30ml and 75ml size tubes and now there's Skin Food Light, a body butter and a lip balm.
Where to buy Weleda Skin Food
Weleda Sea Buckthorn Hand Cream
This is another of my favourite Weleda products and the first one I ever started using. It's an everyday hand cream with a zesty scent.
Balance Me Super Moisturising Hand Cream
Another favourite natural hand cream of mine is this multi-award-winning treatment leaves my hands smooth and soft with yarrow and benzoin are blended with shea butter and kukui. This rich cream is effective and non-greasy with a wonderful scent.
I'm also a fan of Balance Me's Rose Otto Hand Cream which looking at their website they don't seem to make any more which is a shame. There is a Rose Otto Body Cream which is probably similar.
You can buy Balance Me hand creams on their website.
Green People Nurture Hand & Body Lotion
As the name suggests this is a natural hand and body lotion so your whole body will benefit from this nourishing lotion with organic Aloe Vera, coconut & berrywax. Green People created this nutritive cream specially for frequent use. I love the exotic floral scent and it's also suitable for vegans.
You may also like…
What do you think is the best natural hand cream for dry hands?
Have you got any other suggestions? Please share your favourite hand cream in the comments below, thanks.
---
Found this website useful?
Please consider donating a few pounds to help me develop this site. Or share this post with your friends and follow me on social media. Thanks for your support!
---