Curtains and other items made from textiles use a lot of material to make. So when you want to replace yours don't just throw them away or stash them in the attic and forget about them. Here are some ways for you to make money such as selling unwanted curtains either for yourself or charity.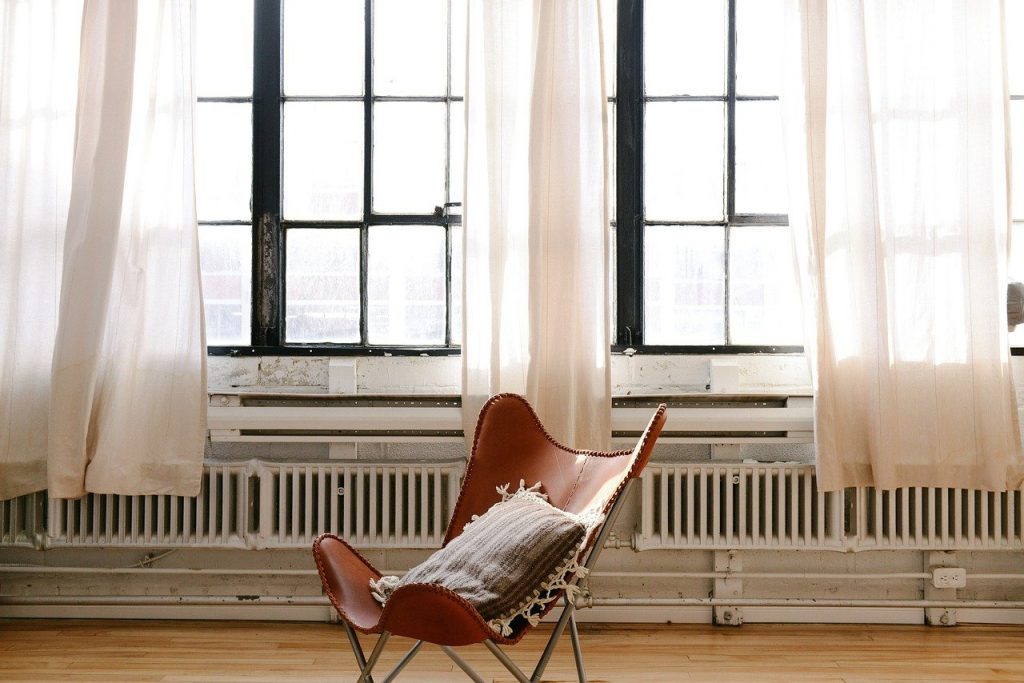 Selling unwanted curtains yourself
There are lots of websites where you can sell items you no longer want such as Preloved UK.
Selling unwanted curtains through a curtain shop
Let someone else do the hard work for you by giving a shop your high-quality unwanted curtains to sell on a commission basis. You can easily double your green efforts too by buying recycled vintage curtains to replace them instead of a new pair.
Here's just a few shops which buy and sell second-hand curtains and some will accept curtains by post:
Textile recycling schemes
Lots of companies seem to have sprung up in recent years offering textile recycling where they will buy your curtains and textiles from you by weight.
Donate to a charity shop
Use the Charity Retail Association's website to find a charity shop near you where you can donate your unwanted textiles.
Recycling
Visit the recycle now website for recycling facilities in your area.
With all those choices there's definitely no need to throw them in the bin!
Updated: 24 June 2021, Original post 24 May 2020.
---
Found this website useful?
Please consider donating a few pounds to help me develop this site. Or share this post with your friends and follow me on social media. Thanks for your support!
---
You may also be interested in…