If you've got unwanted spectacles and glasses, don't throw them away, you can recycle them for charity.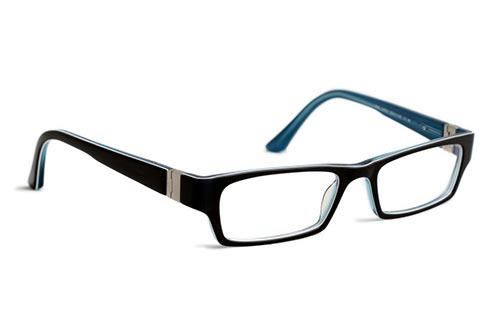 Vision Aid Overseas
Vision Aid Overseas is a charity dedicated to fighting poverty by transforming access to eye care and spectacles in developing countries.
670 million people around the world (nearly 10% of the world's population) are disabled or disadvantaged because they don't have access to eye care and spectacles.
Poor eye sight causes poverty by keeping children out of school, stopping mothers and fathers from working and lowering the incomes of individuals and families.
Vision Aid Overseas works with volunteer optical professionals to deliver life-transforming services in six countries in Africa. They share skills and take direct action to reach people living in poor and marginalised communities by:
Installing Vision Centres – places where people can access eye tests and spectacles on an on going basis
Training eye care workers
Undertaking services in poor and marginalised areas
Conducting research into eye health issues
Recycle your spectacles
Vision Aid Overseas runs a nationwide spectacle collection scheme  to raise money for Vision Aid Overseas. They ensure glasses are recycled in an environmentally-friendly way. Opticians in the UK and Ireland can collect spectacles and send them to Vision Aid Overseas free of charge using the courier service DX.
13 million children worldwide are visually impaired because they don't have spectacles.
If you have any old spectacles just drop them off at your local optical practice (find your nearest collection point) and they'll be used to provide eyecare and glasses for people in developing countries.
---
Found this website useful?
Please consider donating a few pounds to help me develop this site. Or share this post with your friends and follow me on social media. Thanks for your support!
---
In 2012/13 Vision Aid Overseas raised £196,000 through its spectacles recycling programme.
Vision Aid Overseas stopped 3.6 million pairs of spectacles (about 32 tons!) going to landfill.
Photo: WillVision